Mission Possible with Mary Dana


March 13 (Wednesday) at 19:30
Location
Herman's Wohnzimmer, 8004 Zürich
Lehrerin: Mary Dana Abbott (NYC)
Preis: 55 CHF (pre-pay)
Sprache: Englisch
Location: Herman's Wohnzimmer, Herman-Greulich-Strasse 56, 8004 Zürich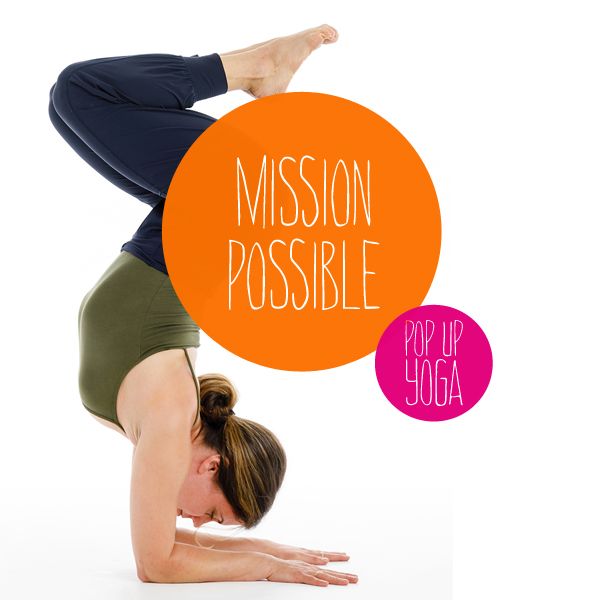 Mission Possible: 2h Workshop with Mary Dana (NYC)
Exploring Inversions & Arm-Balances
By focusing on smart and specific sequencing tailored towards taking flight, this workshop will get you more comfortable exploring inversions and armbalances with grace and confidence. You will see how accessible these shapes can be by looking at them as composites of the more simple asanas that we encounter more frequently in our practice. Expect breakthroughs and surprises. Open to all, even (and especially) if fear is an obstacle!
Date & Time: Wednesday 13. March, 19.30 - 21.30
Price: 55 CHF (pre-pay)
Language: English
Location: Herman's Wohnzimmer, Herman-Greulich-Strasse 56, 8004 Zürich
About the Teacher: Mary Dana Abbott
Mary Dana Abbott first found herself on a yoga mat over 30 years ago, when she attended Hatha yoga classes as a young child. Since then she has immersed herself in numerous disciplines and styles, both as a teacher and a student. Mary Dana believes the yoga practice is about unleashing everyone's potential for a more joyous and radiant life. She is known for her disciplined and accessible approach to asana: incorporating precise alignment, sensible sequencing, and a sense of humor in her teachings. She has trained hundreds of teachers and is also a certified Katonah Yoga ® teacher. You can find her in Brooklyn when she's not on the road teaching classes, workshops, and trainings. Find out more about Mary Dana at
www.marydanayoga.com
Sorry - that class has already taken place!