Katonah Workshop


March 14 (Thursday) at 20:00
Location
Yoga Tribe K6, 8037 Zürich
Lehrerin: Mary Dana Abbott (NYC)
Preis: 55 CHF (pre-pay)
Sprache: Englisch
Location: Yoga Tribe K6, Nordstrasse 195, 8037 Zürich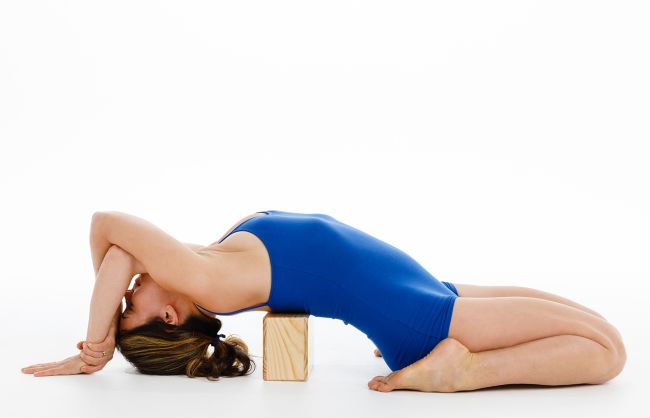 Form, Function & Flow: Integrating Katonah Yoga & Vinyasa
2h Workshop with Mary Dana (NYC)
The literal translation of Vinyasa means to place in a special way. We interpret this to mean that the order of forms, or asanas, function in a way that flows. This placement is not arbitrary, and true flow can occur when things fit together and function well. Katonah Yoga gives us the tools and techniques to explore the forms in an inFORMative way that offer insights into both the objective pattern of nature and the subjective pattern of our personal narrative.

In this workshop we will explore how the geometric integrity and theory of Katonah yoga functions to create flow in a well-adjusted and informed Vinyasa experience. Open to both teachers who wish to incorporate more of the material in their classes and any student who is curious to explore these connections more.
Open to teachers and curious students familiar with any lineage or background.
Date & Time: Thursday 14. March, 20.00 - 22.00
Price: 55 CHF (pre-pay)
Language: English
Location: Yoga Tribe K6, Nordstrasse 195, 8037 Zürich
What is Katonah Yoga?
Katonah Yoga is a syncretic Hatha yoga practice developed by Nevine Michaan over 40 years. She and her teachers incorporate classical Hatha yoga with Taoist theory, geometry, magic, mythology, metaphor, and imagination — in a practical framework designed to potentiate personal and communal well-being. Framing the practice, maps of time and personal space are defined and refined. Themes using asana as origami, manipulating form for function, and developing a sense of personal measure are incorporated in KatonahYoga practices.
Katonah Yoga is organized around three principles of esoteric dialogue: all polarities are mediated by trinity; the universe has pattern, pattern belies intelligence; by virtue of repetition there is potential for insight.
Disciplined techniques are organized for revelation through revolutions.
www.katonayoga.com
About the Teacher: Mary Dana Abbott
Mary Dana Abbott first found herself on a yoga mat over 30 years ago, when she attended Hatha yoga classes as a young child. Since then she has immersed herself in numerous disciplines and styles, both as a teacher and a student. Mary Dana believes the yoga practice is about unleashing everyone's potential for a more joyous and radiant life. She is known for her disciplined and accessible approach to asana: incorporating precise alignment, sensible sequencing, and a sense of humor in her teachings. She has trained hundreds of teachers and is also a certified Katonah Yoga ® teacher. You can find her in Brooklyn when she's not on the road teaching classes, workshops, and trainings. Find out more about Mary Dana at
www.marydanayoga.com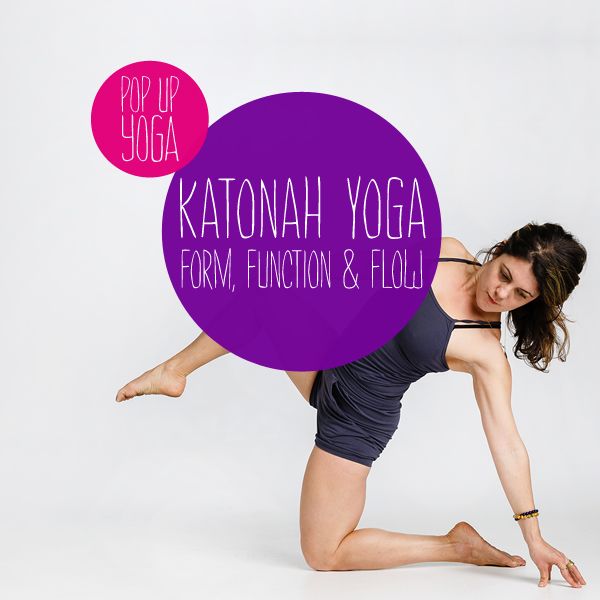 Sorry - that class has already taken place!