Yin Yoga Full Moon Magic


March 21 (Thursday) at 19:30
Class length
1 hour 30 minutes
Location
LADY's FIRST Design Hotel*, 8008 Zürich
Preis: 35 CHF
Sprache: Englisch
Location: LADY's FIRST Design Hotel*, Mainaustr. 24, 8008 Zürich
* Diese Location ist leider nur für Frauen zugänglich. Wir bitten um Verständnis.
Yin Yoga Full Moon Magic with Valentine

Join Valentine for a 1 hour and 15 minutes blissful & releasing Yin Yoga practice during the Libra Full Moon & Aries Season. It will be a powerful time to practice, set intentions and breathe deeply as our thoughts, feelings are enhanced and super charged by the Full Moon energy. Give yourself this opportunity to rejuvenate and slow down on a deeper & full level. Yin Yoga works with releasing the fascia & connective tissues that hold your muscles in place this works to let go of hardness and tension in the body. This is a soothing and liberating style practice suitable for all levels of yoga. We will begin with Fairy cards, blissful essential oils and a deep relaxation with meditation and move into our slow Moon Yin practice with a mindful state of being. Limited Spots, booking is essential.

ab Level +
Diese Yogalektion ist auch für Anfänger geeignet. Bitte bringe eine eigene Yogamatte mit (bring your own yoga mat) und erscheine 10min vor Lektionsbeginn.
Date & Time: Thursday 21. March, 19.30 - 21.00
Price: 35 CHF (pre-pay)
Language: English
Location: LADY's FIRST Design Hotel*, Mainaustr. 24, 8008 Zürich
*unfortunately, this location is only for women.
About the teacher:
My name is Valentine Giambattista and I founded YogiMovieStar in 2015.
I have been certified and practicing Yoga since 2010. The foundation of my practice combines the physical with an inner emotional and spiritual journey. By integrating body, breath, movement, and meditative awareness, I strive to promote an understanding of the connection of all these aspects in your personal health and wellbeing.
Earlier in 2018 I was back home in Toronto, Canada teaching Reiki courses and focusing my energy on my specialty workshops such as Reiki Restorative, Anti Ageing Yin with Aromatherapy, Yoga and Astrology and Magical Moon Yoga. I am currently also offering Horoscope Birth Chart readings online and in person.
I have begun a new adventure in Zurich, Switzerland and I want to share my Yoga, Reiki and Astrology magic with you! You can find me at Yoga Tribe teaching Reiki healing classes and offering unique workshops, reiki courses, horoscope birth chart readings and private sessions all over Switzerland.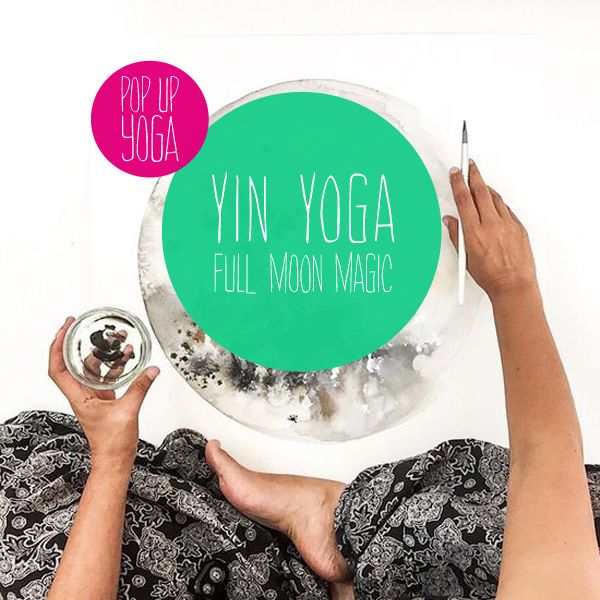 Sorry - that class has already taken place!