Yoga & Qi Gung


May 25 (Saturday) at 9:30
Location
Herman's Wohnzimmer, 8004 Zürich
Yoga & Qi Gong Workshop
with Prashant Tewatia (India)

Ancient Qi Gong and yoga are essentially two branches of the same tree. Though umbrella terms for a wide range of practices, both yoga and Qi Gong are concerned with unifying the body in order to refine ones 'qi' or 'prana' to achieve higher states of being. While much of modern yoga has become synonymous with 'flexibility', the Chinese systems are thought to have better maintained their roots.
This workshop was born out of a curiosity to develop this line of practice together. Once connected with the energy, we can carry this sense in to our yoga asanas to correct obstructions in flow and develop our practice to deeper and more subtle levels. The simple movements of Qi Gong allow the student to easily and effectively feel the internal flows of energy in the body.
Please bring your own yoga mat and arrive at least 10 to 15 minutes prior to the class start.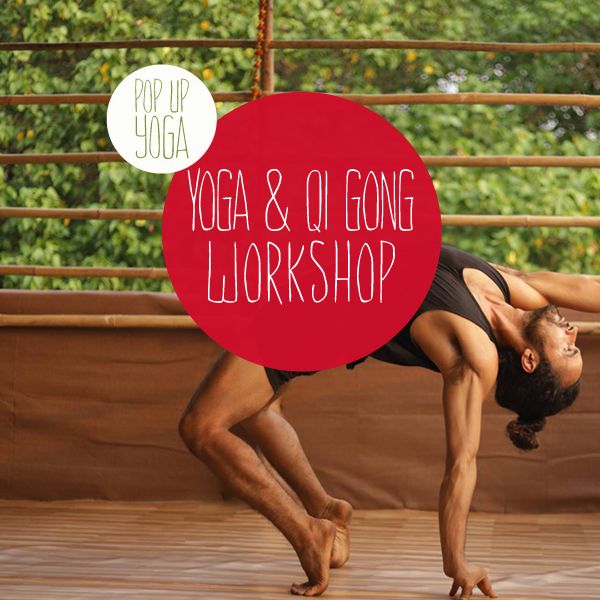 Teacher: Prashant Tewatia (India)
Price: CHF55.00 (pre-pay)
Duration: 120 minutes (25 May 2019, 9.30-11.30am)
Language: English
Location: Herman's Wohnzimmer, Herman-Greulichstr. 56, 8004 Zürich
--> When the weather is nice, this class takes place outside in the little forest of the hotel
Please fill out the form to register:
Class Price
CHf 55