Movement Medicine Workshop


May 24 (Friday) at 19:00
Location
Qi Yoga, 8002 Zürich
Primal Movement Medicine Workshop
with Prashant Tewatia (India)
Primal Movements medicine is diverse and adaptable. We are born to move in a variety of planes, angles, dynamic trajectories, transitions and joint articulations. As we grow into the patterns of civilization, we can lose whole worlds of our movement capacity! Even in physical practices, we train certain pathways but often miss elements of what is available to us. This all-levels workshop will encourage dynamic coordination, functional mobility, full-body fun, and getting down on all your paws, crawling, locomotion.

Experience in this workshop:
• Fun and valuable coordination patterns
• Ways to protect your joints
• Bodyweight resistance strengthening you can add to all asana
• Healthy ROM
• Basic groundflow practices
• Hip mobility practices
• New options for familiar poses
Please bring your own yoga mat and arrive at least 10 to 15 minutes prior to the class start.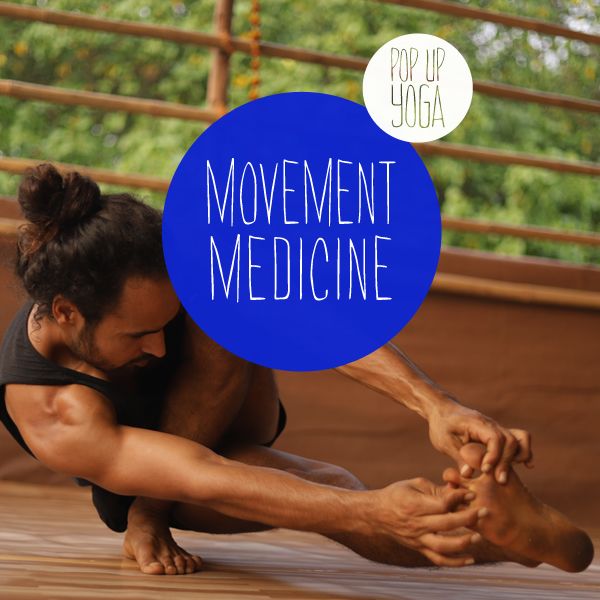 Teacher: Prashant Tewatia (India)
Price: 55 CHF (pre-pay)
Duration: 120 Minuten (Friday 24 May, 7 - 9pm)
Language: English
Location: QiYoga, Gartenstrasse 14, 8002 Zürich
Bitte beachte, dass du mit der Anmeldung/Registrierung für diese Yogalektion unsere
AGB's
und unsere
Datenschutzerklärung
akzeptierst.
Sorry - that class has already taken place!