Morning Outdoor Flow


July 18 (Thursday) at 7:00
Location
Josef Wiese, 8005 Zurich
Morning Flow in the park
Have you ever gotten up in the morning and wished to do some morning stretches and a feel good flow? And then life happened: you rushed out to work and forgot all about your good intentions. Let's be honest...it has happened to us, too.
This is why we decided to offer you a POP UP YOGA morning flow class. Sprinkled with Italian charisma and good vibes, Roberta helps you to wake up slowly and move gradually through different asanas and deeper stretches to start your day with a vibrant energy that will last all day long.
Level ++
You are not an über-yogi (yet), but you do have a regular yoga practice and you know that yoga is good for you. You would like to improve your asana practice, but you are also keen to dive into other aspects of the practice, such as pranayama and meditaiton. You aren't affraid to challenge your body and mind with a dynamic, yet balancing practice.

Please bring your own yoga mat and arrive at least 10 to 15 minutes prior to the class start.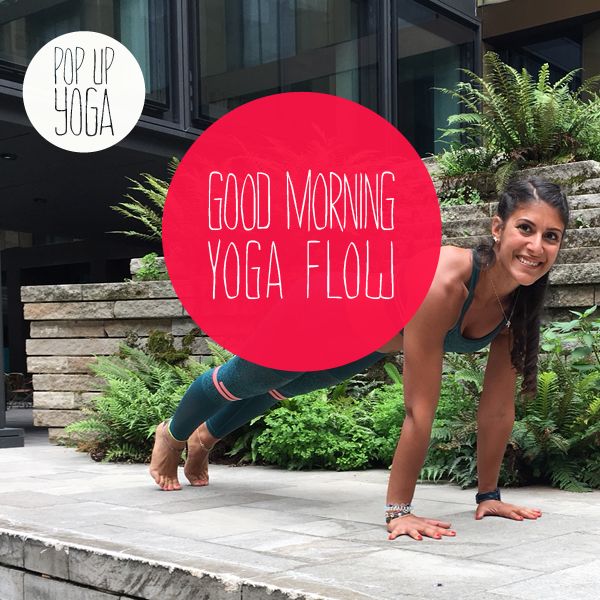 This yoga lesson takes place outside and if the sun is shining for us. We let you know the evening before in case the class cannot take place.
Teacher: Roberta
Price: 30 CHF or with Pass
Duration: 60 minutes
Language: English
Location: Josef Wiese, 8005 Zurich
Sorry - that class has already taken place!