Intermediate Ashtanga


October 12 (Saturday) at 10:00
Location
Yoga Tribe K3, 8045 Zürich
Nadi Sodhana: Introduction to the Second Ashtanga Series
The second series of ashtanga is comprised of 40 postures and is called Nadi Sodhana in Sanskrit.
This series works to balance the energies in the subtle body using a rigorous and physically challenging sequence full of deep back bends, hip openers, twists, and strength conditioning asanas. This intermediate series has a major effect on the nervous system and pranamaya kosha (energetic body), because when we bend and twist the spinal column, we increase spinal mobility and encourage prana to flow freely on the subtle plane.
During this three-hour workshop, we will get a taste of the second Ashtanga series and explore the whole range of poses from the beginning to end, focusing on the energetic regions of the spine, pelvis and hips. The intermediate series is a great complement to the primary series as it allows the body and heart to open, and challenges the practitioner to overcome the mind.
This workshop is recommended for intermediate and advanced asana practitioners looking to deepen their knowledge of ashtanga and test their physical limits. We will experiment in a safe yet playful way, using the body as a vehicle to better understand ourselves. Modifications will be offered as needed.
Teacher: Summer Dien
Summer Dien is an experienced, international yoga teacher specialised in pranayama and Ashtanga. She is trained in the classical pranayama practices of the Kaivalyadham lineage and in the traditional Ashtanga Vinyasa system, which she learned from her beloved teachers Sri OP Tiwari and Paul Dallaghan. Summer continues to study extensively with them in the areas of pranayama and asana, and has over 1200 hours of advanced yoga education.
Summer brings a softness and grace to the dynamic practice of ashtanga and shows students how to use the body in the most efficient and intelligent way possible. She has a liberal, non-dogmatic approach that is both lighthearted and refreshing. She advocates modifying the poses to suit the student's current needs and abilities. Drawing upon nearly a decade's worth of experience and thousands of teaching hours worldwide, she is gifted in working with both advanced and new practitioners alike.

Her commitment to the path of yoga and dedication to the practice shine through in her teachings. Within the past five years, she has taught classes, given workshops and hosted retreats in Europe, Asia, Africa, and Central and North America. Summer is very excited to be back in Zurich and share her knowledge and experience.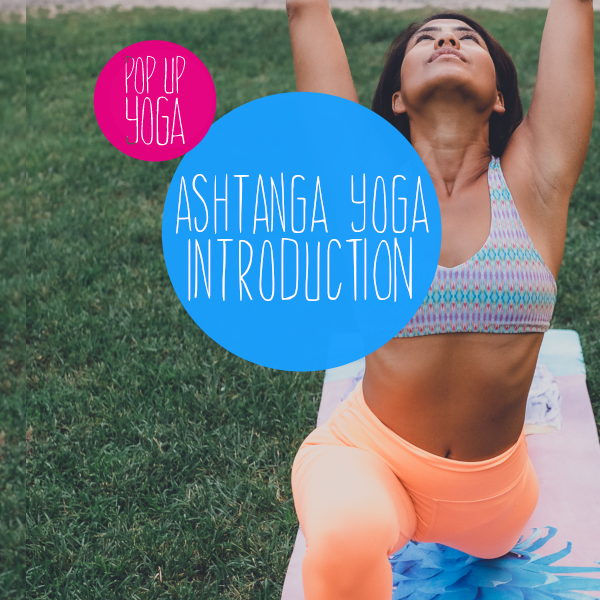 Date & Time: Saturday 12 October, 10am-1pm
Price: 79 CHF (pre-pay to secure your spot / non-refundable)
Location: Yoga Tribe, Rüdigerstrasse 17, 8045 Zürich
Level: ++ Intermediate. (Not suitable for absolute beginners or beginners)
Please fill out the form to register:
Class Price
CHf 79