Energize & Sweat


May 5 (Tuesday) at 19:30
Class length
1 hour 30 minutes
Location
Collab Zürich, 8005 Zürich
Description: Energize & Sweat
This is an energizing yoga flow class with lots of Italian charisma and fun. Roberta will challenge you into dynamic movements and guide you through creative vinyasa flows that will make you sweat - for sure! Funky beats and good music create the perfect atmosphere for your energizing yoga evening.
Our promise to you: you won't get bored, you will definitely sweat and most probably feel your body on Wednesday morning ;) At the end of the class Savasana (your end relaxation) feels super sweet. Enjoy the "happy yoga bubble" effect when you leave the class in a good mood.
Level ++
You are not an über-yogi (yet), but you do have a regular yoga practice and you know that yoga is good for you. You would like to improve your asana practice, but you are also keen to dive into other aspects of the practice, such as pranayama and meditaiton. You aren't affraid to challenge your body and mind with a dynamic, yet balancing practice.

Please bring your own yoga mat and arrive at least 10 to 15 minutes prior to the class start.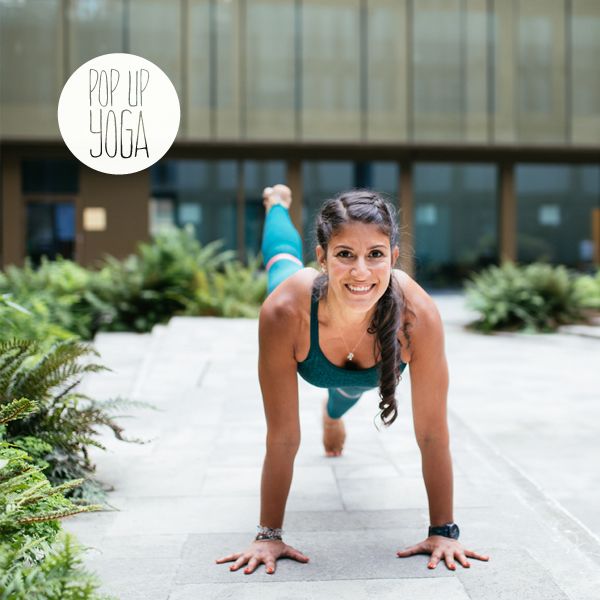 Teacher: Roberta
Price: 30 CHF or with Pass
Duration: 90 minutes
Language: English
Location: Collab Zürich, Pfingstweidstrasse 10, 8005 Zürich
Please fill out the form to register: